Yon Pomrenze Bio, Age, Family, Wife, CNN, Arrest, Salary, Net Worth
2 min read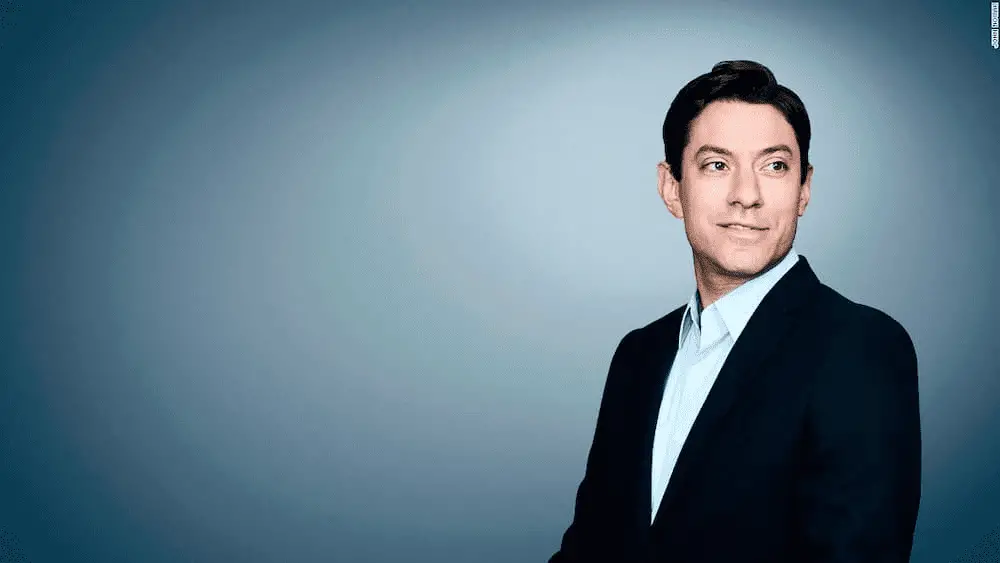 Yon Pomrenze Biography
Yon Pomrenze is a media personality serving as a reporter and producer for CNN based in the network's New York Bureau. He joined CNN in March 2012. Previously he was a field producer and desk editor at NBC News.
Yon Pomrenze Age
Pomrenze's age and place of birth is not known.
Yon Pomrenze Education
In 2005, Yon graduated from Columbia University in the City of New York with a Bachelor of Arts (B.A.) in International Relations and Affairs.
Yon Pomrenze Family
There is no information about his parents and siblings. However, his grandfather was one of the WWII 'Monuments Men.'
Yon Pomrenze Wife
It is not known whether he is married, single or in a relationship.
Yon Pomrenze CNN
Pomrenze is a CNN Reporter and Producer based in the network's New York Bureau. He joined CNN in 2012 and he has reported on floods, wars, escaped convicts, a royal wedding and medicinal leeches and has covered stories across the globe from Russia to Afghanistan, Libya, Israel, and the self-declared Republic of South Ossetia.
Before joining CNN, Yon was a producer for NBC News based in New York for 5 months. He was also a field producer for NBC News. Prior to becoming a field producer, he was a desk editor based in Moscow for NBC News.
Yon Pomrenze Arrest
On March 25, 2014, Yon and Connor Fieldman Boals were arrested and charged with criminal trespass, disorderly conduct and obstruction of governmental administration. The CNN Producers then, were arrested at the World Trade Center site after allegedly trying to push through a gate and climb a fence.
They were carrying a GoPro camera and a camera on a tripod and they first tried to talk their way through by telling the officer that if a 16-year-old boy could get in, they should be able to as well.  They then walked towards the PATH station entrance and Boals was seen trying to climb the fence there before he was stopped. The duo then tried to push their way through a gate, and were arrested at that point.
A CNN spokeswoman said the producers "were not asked to sneak onto the WTC site. They were in the surrounding area to do a story about the recent incidents at the WTC and other sites, and the notion that daredevils are being drawn to them."
The charges were dismissed months later by the court and Connor Fieldman Boals was asked by the judge to do two days of community service because of his misdemeanor case. Pomrenze's case was dismissed outright after prosecutors said he only shot video during the incident.
Yon Pomrenze Salary
His salary is under review.
Yon Pomrenze Net Worth
His net worth is under review.
Yon Pomrenze Instagram
View this post on Instagram
Yon Pomrenze Twitter