Tag:
Investigative Reporter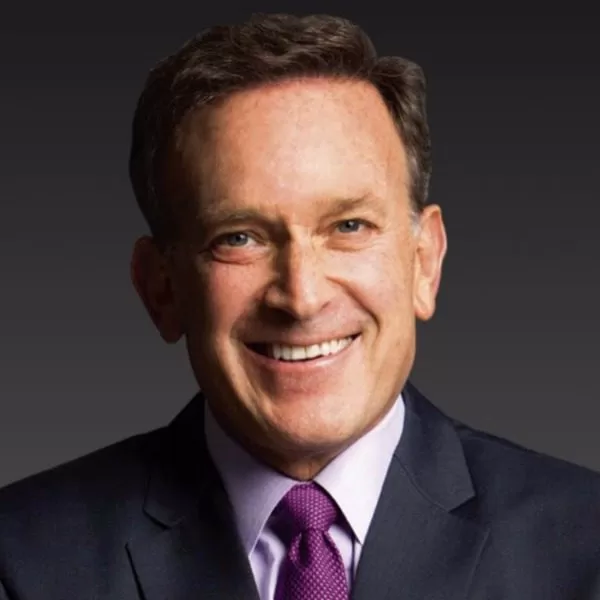 Scott Friedman is a media personality working at NBC investigates KXAS-TV in Fort Worth, Texas, as a Senior Investigative Reporter.
Ginger Allen is an American Senior Investigative Reporter for the CBS 11 I-Team. She is an award-winning journalist who has traveled the country investigating wrong-doings, following trials as well as covering hurricanes.